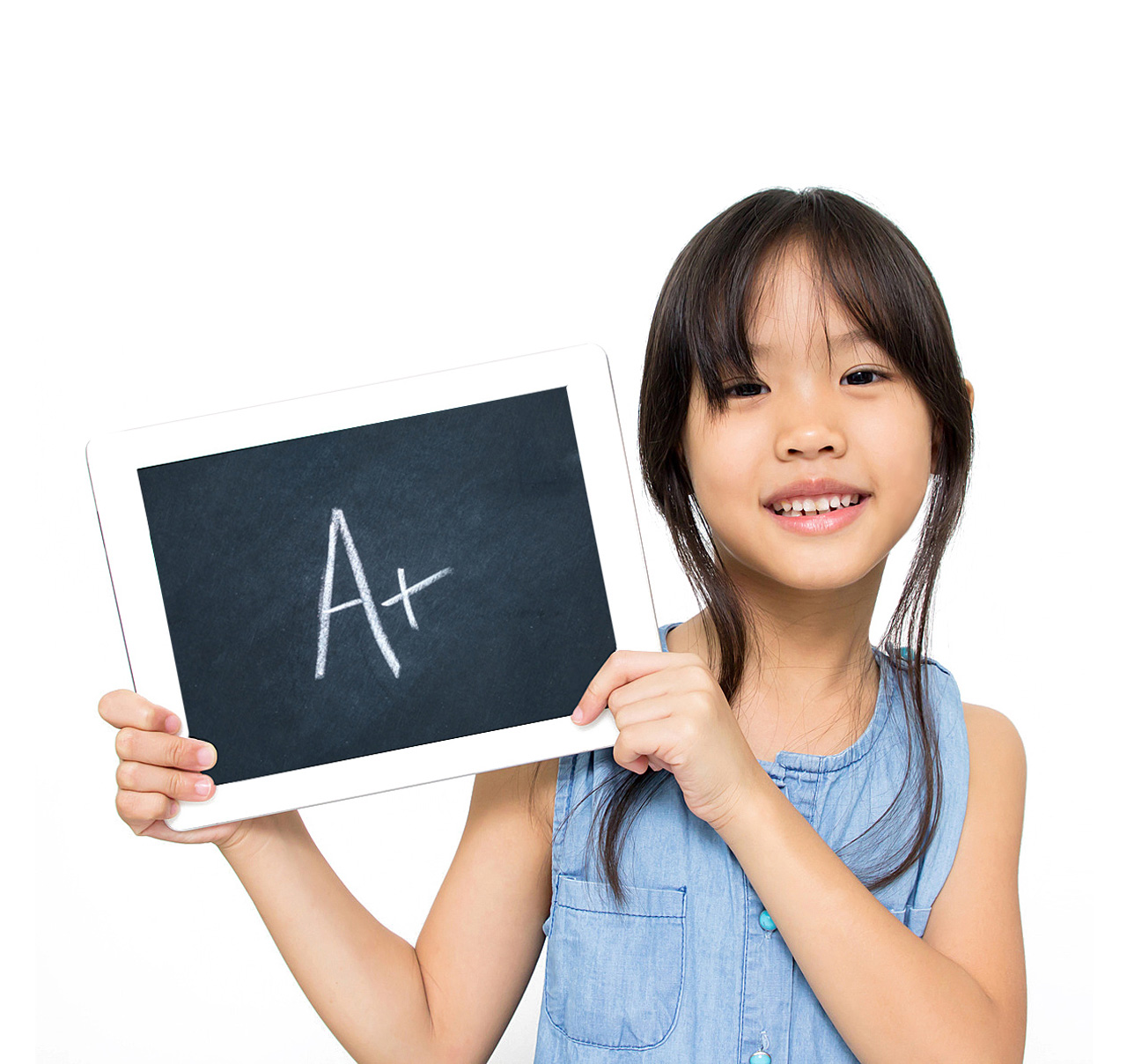 Family Math Package provides everything your child needs to excel in math. Shore up any math gaps. Get your kids back on grade level. Or let advanced math students whiz ahead by working at their own pace.

What you get in your Family Math Package:
Family Math Package includes access to eight grade levels.
✓

Pre-algebra

✓

Algebra 1
What our customers say...
Nothing makes my heart smile more than hearing my girls enjoy learning!
A+ Interactive Math is his new favorite thing in the world!
My 2nd grader has been able to work at her own pace - which she loves!
Well we love A+ TutorSoft, plain and simple. It really engages children and makes learning fun!
Truly, A+ takes all of the guesswork out of math - lesson plans, worksheets, grading and tests. It's all here!
How will the Family Math Package help me and my students?
Family Math Package provides an affordable option for homeschooling math for the entire family. It eliminates the stress of teaching Math, saves your valuable time and makes your students independent learners! The Family Math Package includes everything you need - Video Lessons, Interactive Review, Lesson Worksheets, Chapter Tests, Review, Automatic Grading, Progress Reports, and much more. Your free offer includes eight grade levels (grades 1-6, pre-algebra and algebra 1).

The family packages provide an added flexibility to change the grade level for any student at any time. This is excellent for those needing to review previous grade levels or move ahead.

Key Benefits:

✓

Frees up your time - you don't have to teach. The program does it for you.

✓

Eliminates the stress of teaching math

✓

Accelerates learning

✓

Makes students Independent learners

✓

Eliminates math struggles

✓

Turns math haters into math lovers

✓

Improves student's confidence

✓

Builds solid foundation in Math

✓

Matches your child's learning style

✓

Provides environment where students thrive

✓

Self-paced
Sign up for a 1-Month FREE of Family Math Package
No credit card required. No strings attached.
Your registration is successful
Family Math Package Gives Students More!
More math review, more individualized teaching, more printables, more solutions.
✓

Video Lessons

✓

Interactive Reviews

✓

Lesson Worksheets

✓

Chapter Tests

✓

Cumulative Review

✓

Step-by-step Solutions

✓

Automatic Grading & Tracking

✓

Progress Reports

✓

Printable Lessons (PDFs)

✓

Printable Worksheets (PDFs)

✓

Printable Chapter Tests (PDFs)

✓

Printable Quick Reference Guide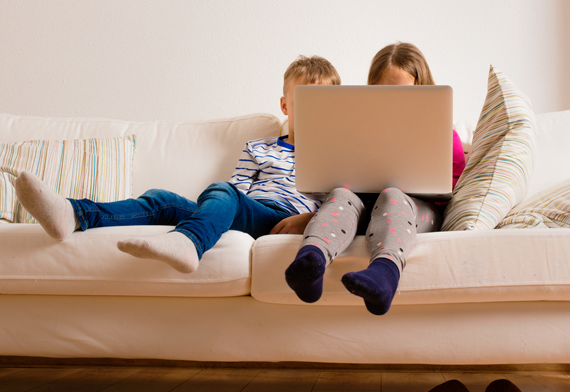 Family Math Package Gives Parents More!
The specially designed program will automatically assess your child and provide the precise teaching, practice, and review he needs every step of the way. Your 1-month subscription give you these powerful tools for helping your kids learn math: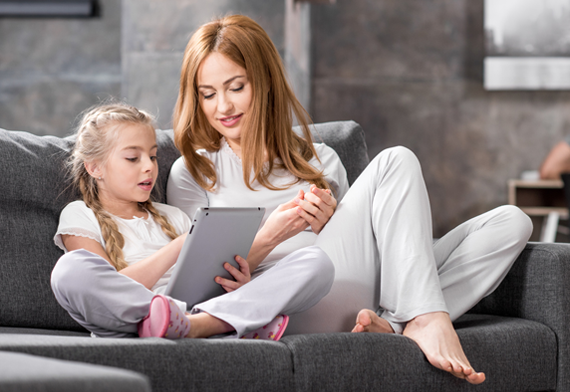 ✓

Manage Multiple Students

✓

Change Student Grade Level

✓

Recommended Lesson Plan

✓

Instant online grading

✓

Parental controls to optimize program features

Lock/Unlock Solution Guides
Increase Testing Time
Hide/Unhide Calculator

✓

Progress reports identify areas of strengths and weaknesses

✓

Manually update student scores for printable worksheets and chapter test

Eliminate the Stress of Teaching Math.
Take it Easy. Relax. The Family Math Package Does It All for You.
FAQs - Family Math Package