Get better grades in Math.
$59.99/month includes all materials PLUS weekly "live online" sessions with the Math Coach to ensure success.
A+ TutorSoft helps students build a strong foundation in Math in their early school years.
Sign Me Up - $59.99/Month
Math help available for the following grade levels
Additional grade levels coming soon...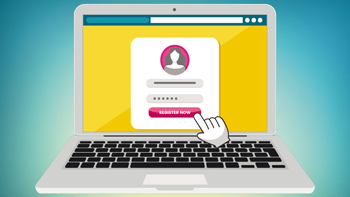 Purchase a monthly plan. You may purchase for multiple months upfront. This will include 24/7 unlimited access to our proprietary interactive learning platform PLUS weekly "live" online sessions with the coach.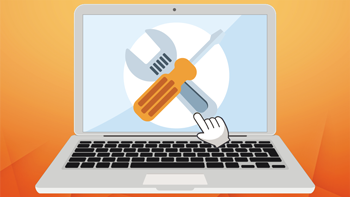 2. Setup a Program Account with the Coach
Upon completing a purchase, we will assign your student to a coach. The coach will create an account to access our learning platform online for your student and contact you with instructions on how to access the platform and join weekly online sessions with the coach.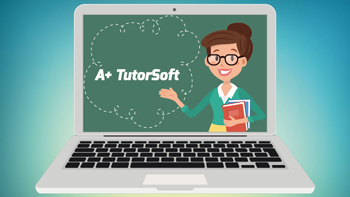 3. Meet weekly with the Math Coach Online
The coach will guide your students on how to use our online interactive learning platform to assess students' skill set, learn various math concepts and practice problem solving. Students have 24/7 unlimited access to our online learning platform and are encouraged to use it as much as possible. The coach will guide them through the entire learning process and ensure your student is making progress in a weekly online session.
Affordable
We offer the best value for your money. Monthly fee includes weekly "live" online sessions with the coach PLUS 24/7 unlimited access to our proprietary interactive learning platform with skills assessment and a customized learning plan for your student. The platform includes hundreds of easy to follow and highly engaging animated video lesson, interactive review, thousands of practice problems, progress tracking and much more. All this for only $59.99/month.
Better Grades
A coach will ensure your student is using our interactive learning platform to learn various math concepts and build a strong foundation in Math. We have a proven record of success with our interactive learning platform. Whether your student has specific learning gaps or simply wants to get ahead in Math – we are here to ensure your students demonstrate progress.
Flexible
You choose the day/time that works for your child for each weekly session. We want to make it easier for your students to join our weekly "live" online sessions. You will have several options to choose the specific day and time of the week that works best for you. We cater to your unique needs in the comfort of your own home. No more trips to learning centers. No need to spend hours on the road...
24/7 Unlimited Learning
Our interactive online learning platform allows your students to learn with NO limits – 24/7. Your students have the flexibility to use this platform any day, any time, and from anywhere with internet access. Multiple grade levels are included in the learning platform, so your student can get ahead if they desire so...
You Save $$$
We want to make it very affordable to get that extra help in math for your child. Our innovative learning platform delivers a unique learning experience at a fraction of the cost of a private tutor. Most of tutoring service providers charge well over $100 a month for a limited learning. We deliver a much better learning experience in your home for just $59.99/month.
Cancel Anytime
Best of all – there is no long-term contract. We are confident that you will love our service and continue for many months, but for some reason if it does not work for your needs – No problem. Cancel anytime.
About Our Interactive Learning Platform
Our online learning platform provides everything your child needs to excel in math. Shore up any math gaps. Get your kids back on grade level. Or let advanced math students whiz ahead by working at their own pace. We have two primary products in our learning platform. The math coach will work with your student to determine the best way to use these products to enhance learning experience.

1) Adaptive Math Curriculum - This program administers a test for each major math concept to accurately determine student's current skill level compared to a target grade level. It then creates a customized lesson plan for your student to close learning gaps (if any) and allows them to get ahead in math.
2) Family Math Package - This program does not pre-test but instead it includes all learning materials from all grade levels that we offer.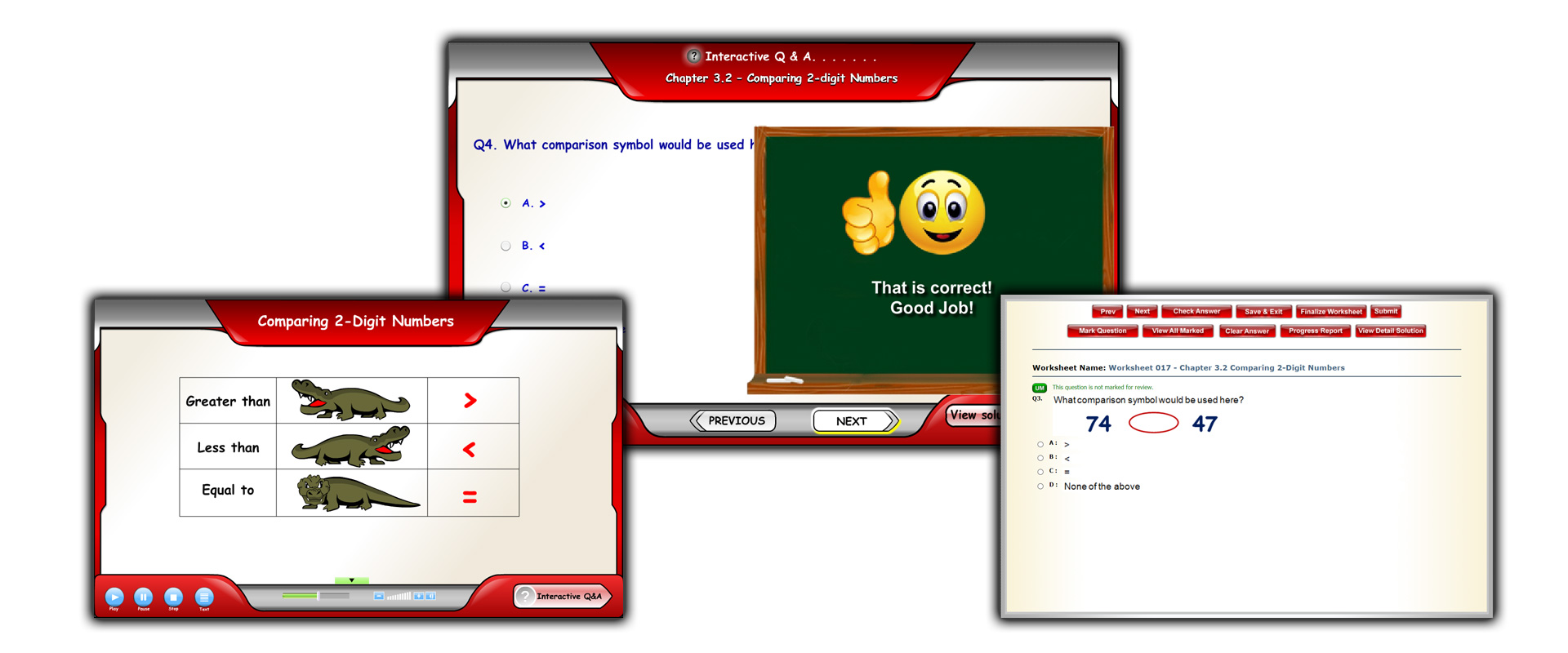 *If required, coach will determine this.
What our customers say...
Nothing makes my heart smile more than hearing my girls enjoy learning!
A+ Interactive Math is his new favorite thing in the world!
My 2nd grader has been able to work at her own pace - which she loves!
Well we love A+ TutorSoft, plain and simple. It really engages children and makes learning fun!
Truly, A+ takes all of the guess work out of math - lesson plans, worksheets, grading and tests. It's all here!
FAQ – After School Math Help